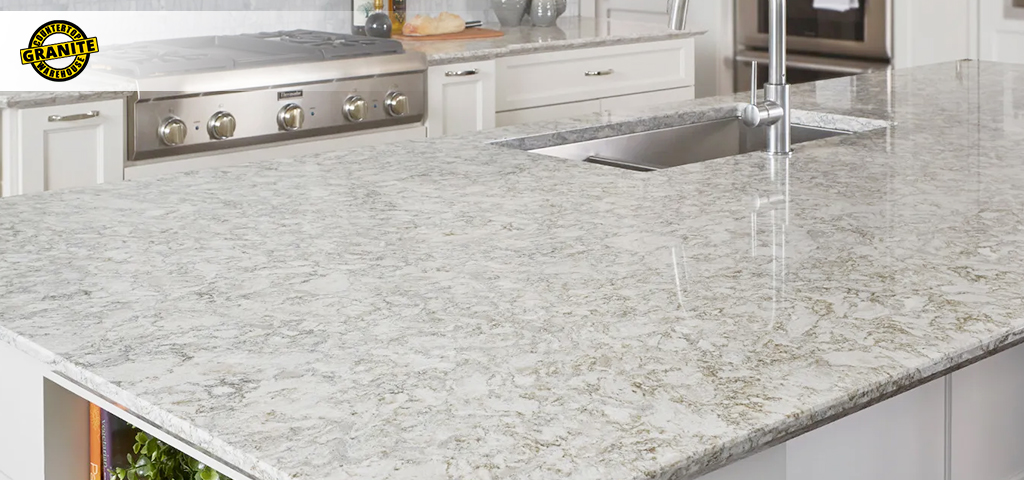 What to Consider When Choosing a Quartz Countertop
Choosing a countertop for your kitchen or bathroom is an important decision that should not be taken lightly. Quartz countertops have become increasingly popular due to their durability and elegance. Quartz countertops are made of natural quartz stone, which is a very hard and nonporous material. They are available in a variety of colors and styles, making it easy to find one that will fit the design of your space. However, there are a few things to consider when choosing a quartz countertop, such as cost, maintenance, and style.
Cost
The cost of quartz countertops can vary greatly depending on the type of quartz and the size of countertop you need. In general, quartz countertops are more expensive than other countertop materials, such as granite or marble. However, the cost can be offset by the fact that quartz countertops are more durable and require less maintenance. Additionally, the cost of quartz countertops may be lower if you purchase them online or from a discount retailer.
Maintenance
Quartz countertops require very little maintenance, making them a great choice for busy households. Quartz countertops are nonporous, meaning they do not absorb liquids or stains, making them very easy to clean. They can be wiped down with a damp cloth and mild soap, and they are also heat-resistant, so you don't have to worry about hot pans or dishes damaging the surface. However, quartz countertops may need to be sealed periodically to protect them from staining and wear.
Style
Quartz countertops come in a variety of colors and styles, from traditional to modern. You can find quartz countertops in a range of colors, from natural stone hues to bolder shades. Additionally, quartz countertops can be found in a variety of textures, from honed and polished to rough and matte finishes. Depending on your style, you can find a quartz countertop to fit the design of your space.
Installation
Installing a quartz countertop can be a complicated process, and it is important to hire a professional installer to ensure the job is done correctly. Proper installation is essential for ensuring the quartz countertop will last for years to come. Additionally, many manufacturers offer warranties on their quartz countertops, so it is important to read the fine print before purchasing.
When it comes to choosing a quartz countertop, there are a few important considerations to keep in mind. Cost, maintenance, style, and installation are all important factors to consider when selecting the perfect quartz countertop for your space. With so many options available, it is easy to find a quartz countertop that will fit both your style and budget.
Are you looking for a quartz countertop that will last for years to come? If so, Granite Countertop Warehouse is here to help. We offer a wide selection of quartz countertops that are perfect for any home. With our knowledgeable staff and helpful tips, you can be sure to find the perfect countertop for you. Contact us at (678) 329-8311 for more information.