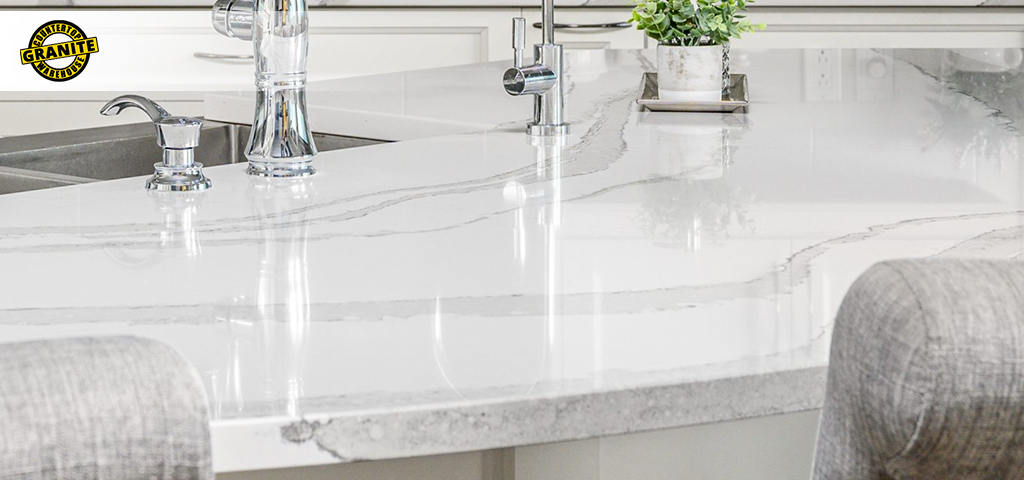 When it comes to renovating a bathroom, the countertop is one of the most important decisions you'll have to make. Not only will it be the focal point of the room, but it will also set the tone for the entire design. Choosing the right countertop can be a daunting task, but there are a few tips that can help you make the right choice. Here are five tips for choosing the right bathroom countertop for your home.
1. Consider Your Budget
Before you start shopping for countertops, it's important to have a budget in mind. Different materials have different price points, so it's important to determine how much you're willing to spend before you start looking. This will help narrow down your search and make it easier to find the perfect countertop.
2. Look for Durability
The bathroom is one of the busiest rooms in the house, so you want to make sure your countertop is durable enough to stand up to everyday use. Look for materials that are durable, such as granite, quartz, and solid surface countertops. These materials are more resistant to scratches, stains, and heat, so they'll look good for years to come.
3. Think About Maintenance
Another important factor to consider when choosing a countertop is maintenance. Some materials, such as quartz and granite, require regular sealing and cleaning to keep them looking their best. If you're not interested in spending time caring for your countertop, then you may want to look into materials such as solid surface, which are much easier to maintain.
4. Consider the Color and Pattern
The color and pattern of your countertop can have a huge impact on the overall design of your bathroom. Consider the colors and patterns that are already present in the room, such as the walls, fixtures, and flooring, and choose a countertop that complements them. You can also go for a bold pop of color or pattern if you want to make a statement.
5. Think About Installation
Finally, consider how the countertop will be installed. Different materials require different installation methods, so it's important to make sure that the countertop you choose is compatible with your bathroom's existing layout. If you're not sure, you can always consult with a professional who can help you choose the right installation method.
These are just a few tips for choosing the right bathroom countertop for your home. With the right material and installation method, you can create a beautiful and functional space that you'll enjoy for years to come. Keep these tips in mind and you'll be sure to find the perfect countertop for your bathroom.
Granite Countertop Warehouse can help you make the best choice for your home. Choosing the right bathroom countertop for your home is an important decision. With the wide selection of materials and styles available at Granite Countertop Warehouse, you're sure to find a countertop that meets your needs and fits your budget. Remember to consider your budget, the material you choose, the color and pattern of the countertop, the edge style, and the maintenance required. With these tips, you'll be sure to find the perfect countertop for your bathroom. Contact us at (678) 329-8311 to know more about some tips.