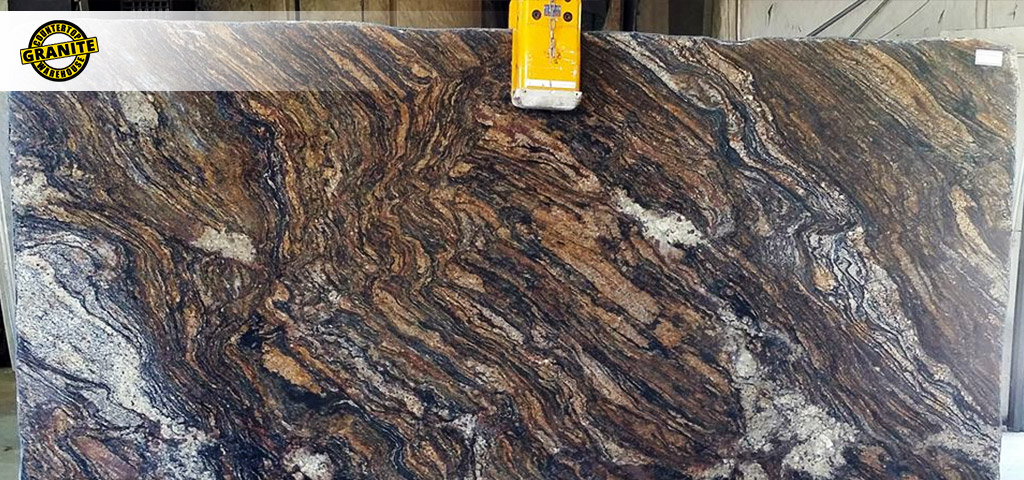 Barbarella Granite is one of the most remarkable and captivating granite countertops available from Granite Countertop Warehouse. This stunning stone features a unique blend of hues and textures that make it a show-stopping addition to any kitchen or bathroom. From its light gray and sandy beige color palette to its subtle veining and mottling, Barbarella Granite offers a modern and luxurious look that is sure to add value and beauty to any home.
The Barbarella Granite is quarried from Brazil and is a part of the granite family of igneous rocks. This stone is composed of quartz, feldspar, mica, hornblende, and other minerals, and is formed by magma cooling and solidifying deep beneath the earth's surface. It is known for its incredible durability and resistance to water, heat, and stains, making it an excellent choice for kitchen countertops.
In terms of color, Barbarella Granite features a blend of light gray and sandy beige hues that are highlighted by subtle veining and mottling throughout the stone. This stunning combination creates a unique and eye-catching look that will make any kitchen or bathroom stand out. The light gray and beige tones of Barbarella Granite also make it an ideal choice for a variety of design styles, from traditional to modern.
In addition to its beauty, Barbarella Granite is also incredibly durable and resilient. This stone is highly resistant to water and heat, making it a great choice for kitchen countertops. It is also highly resistant to stains and scratches, making it a great choice for busy households. Barbarella Granite is also easy to maintain, with regular cleaning and sealing required to keep it looking its best.
Overall, Barbarella Granite from Granite Countertop Warehouse is an excellent choice for anyone looking to add a touch of luxury and elegance to their home. From its unique color palette to its incredible durability, Barbarella Granite is sure to be a beautiful and lasting addition to any kitchen or bathroom. Whether you're creating a modern or traditional design, this mesmerizing stone is sure to make a statement in any space.
Let us know when you would like to visit if you want to meet with one of our designers at a specific time. Schedule an Appointment